Pulse Secure

Pulse Connect Secure
The Pulse Secure appliance range has a strong pedigree, from its birth in Neoteris, through its primary years as part of the Netscreen range, more recently as the Secure Access and MAG Series from Juniper Networks and now under the Ivanti umbrella.
The Pulse Secure Appliance Series is designed for the rigors of this new IT world where the consumerisation of IT and BYOD and different ways of working such as working from home have created demand for a new type of secure access which secures more users with a mix of devices used to access a variety of applications and cloud services throughout the day.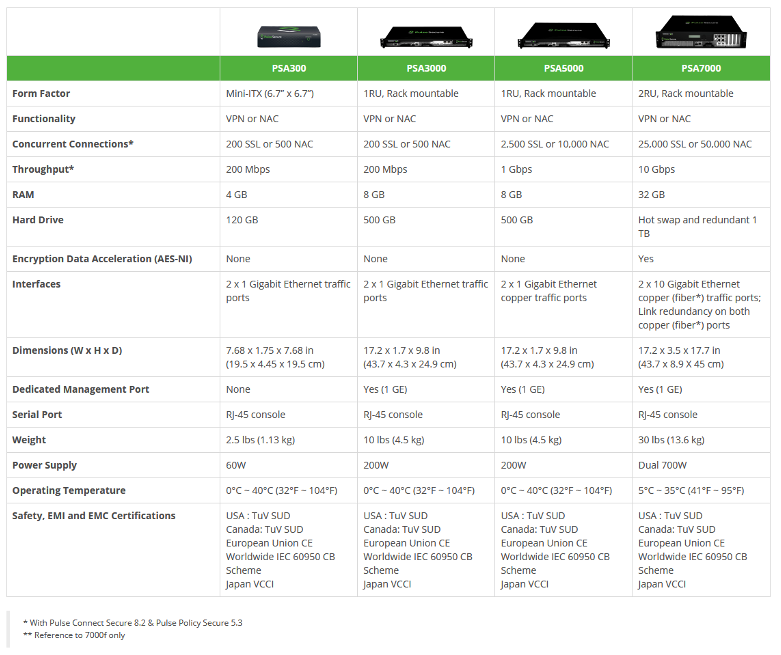 The Pulse Secure Appliance series provides integrated, multiservice endpoint solutions for mobile and non-mobile devices that serve as an enabling platform for security, connectivity, access control, collaboration and acceleration services. These appliances enable secure SSL access from a broad range of mobile and non-mobile devices, including laptops, desktop PCs, smartphones, tablets, and other Wi-Fi or 3G-enabled devices.
Call Xcomm on 03333 447 092 or email for a free no obligation review of your remote access requirements.