Safe and secure remote access, optimising productivity with SSL VPN
As work forces are becoming increasingly mobile and working from home is the new norm, ensuring a safe, secure and reliable connection to internal resources is essential. A SSL VPN enables secure access to hybrid IT resources – data centre and cloud.
Secure remote access
Secure Sockets Layer Protocol and its successor, Transport Layer Security (SSL/TLS1) are used to provide the secure connection between remote users and specific, supported internal resources that are configured as an internal server. The secure appliance recognises which connections to proxy and the HTTP server interacts with the authentication subsystem to authenticate users.
Secure Appliances
Xcomm works with Pulse Secure, to supply customers with the most suitable secure appliance depending on their business needs. These secure appliances provide best-in-class performance and reliability, built with the throughput and capacity to support mobile, cloud and IoT.


Secure access from home and on the road
Access to corporate resources from any location using any web-enabled device such as a laptop, smartphone, or tablet
Boost productivity of mobile and remote users accessing data center and cloud applications.
Simplified and scalable network management
Secure, remote and mobile access from any device to services and applications in the data center and cloud
03333 447 092
The Pulse Secure Appliances deliver SSL VPN connectivity or network access control (NAC) via a single high-performance platform.
These purpose-built appliances provide a single point of convergence for managing the secure network connectivity and access challenges of a mobile, always-connected workforce. In conjunction with the Pulse Secure Client, the Pulse Secure Appliances lower OPEX and CAPEX by reducing the number of appliances and servers needed to deliver and control secure network access regardless of a user's location or device.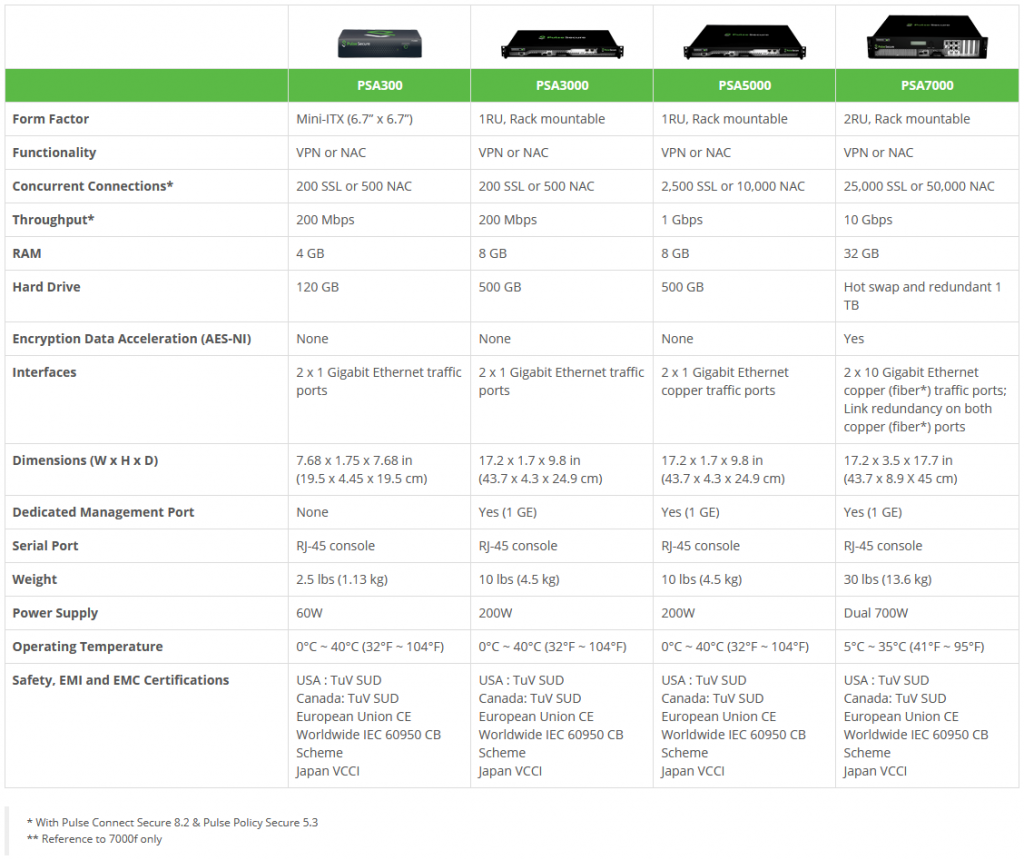 Xcomm's security products
Clientless SSL VPN:
Clientless SSL VPN creates a remote-access, secure VPN tunnel to a secure appliance using a web browser without requiring a software or hardware client.
IPSec VPN:
Xcomm's IPSec VPN solutions enable you to safeguard all of your business processes, securing employee networks, encompassing an increasing number of endpoints and ensuring all cloud-based environments cannot be compromised.
Firewalling:
Every business that has a network should have a firewall, regardless of the size of the company. Xcomm works with a number of partners to provide a range of next generation firewall (NGFW) options.
Data encryption:
Encryption is one of the most common ways to protect sensitive data and Xcomm provides AES 256 data encryption and decryption software solutions to ensure that your data is secure and cannot be viewed by unauthorized users.
Multi-factor authentication:
Multi-factor authentication (MFA) proactively reduces the risk of a data breach and Xcomm provides organisations with MFA solutions to protect their applications and data from unauthorised access.
Endpoint security:
Any device, such as a desktop PC, laptop, smartphone or tablet, provides an entry point for cyberthreats. Endpoint security aims to secure every endpoint connecting to a network or in the cloud to block access attempts and other risky activity at these points of entry.
Check out our sister company and other brand LineBroker