Xcomm is a leading provider of world-class enterprise solutions
Xcomm is a leading provider of network services, security services, and unified communications.
Our services are used by many well-known organisations to provide high quality, resilient cost-effective solutions to all market segments and industry types, both within the UK and overseas, from government departments, public utilities and healthcare to professional services and contact/call centres.
High-end solutions
Whether you're a multi-site multinational organisation or you have a mobile workforce and a requirement to connect homeworkers or trading partners, Xcomm supplies and integrates all the secure remote internet access technologies to make it happen, including leased circuits (dedicated / FTTC), IPSec VPNs, 4G/5G, SSL/AES 256 encryption, firewalls and MFA (multi-factor authentication).
Xcomm is a leading provider of high end, bespoke unified communications solutions to many household names. Solutions include business-grade hosted telephony with seamless integration of desk phones and mobile phones.
Business-grade connectivity
Xcomm also provides business-grade connectivity solutions ranging from FTTC circuits through to large-scale 10Gbps bandwidth.
XcommAnd if you're looking for the best deal when it comes to the provision of leased lines, LineBroker, Xcomm's comparison service offers a fast, efficient pricing tool for you to get pricing for various circuit types from all major UK Network providers in one place, ensuring you always get the most competitive price.
Leading the way
Xcomm leads the way in customer support via its dedicated engineering and support teams, providing all the assistance required to meet our customers' needs, with field engineers able to attend site when needed.
We are focused on providing the latest integrated IP-based solutions creating flexible, productivity enhancing, cost effective, business communication infrastructures that make your business more efficient and profitable.
Xcomm's highly-trained pre-sales technical team will work with you to identify and design customised plans to upgrade and secure your communications infrastructure, in line with predetermined business objectives, to a cost-efficient, future-proof model.
Xcomm services include consultancy, design, installation, managed services, support and maintenance.
Our Integrations
Xcomm Hosted Telephony is integrated with the Zoho CRM platform, enabling businesses to access call data relating to their CRM contacts.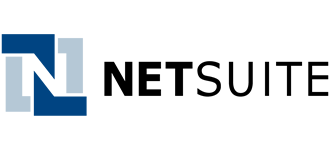 The Netsuite CRM platform is integrated with Xcomm Hosted Telephony, enabling businesses to access all the call data relating to their CRM contacts.
Our Partners
We partner with many well-known organisations, including:

View a full list of our partners
Our Memberships & Accreditations
We have a number of accreditations, and memberships of industry bodies including: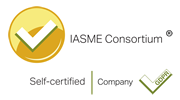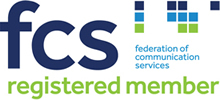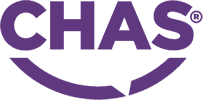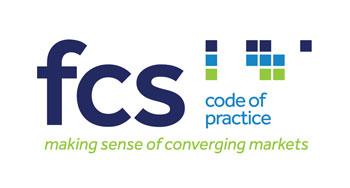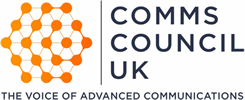 Get in touch
Call us today for a free no obligation consultation and let us guide you through the complexities of unified communications
and secure remote internet access technologies.
Check out our sister company and other brand LineBroker.
Xcomm Price Increase Announcement
Sign up to receive updates regarding our products, services and promotions