Contact us
Please do contact us if you would like to know more about Xcomm's products or services or wish to speak to a member of our technical customer support team.
Sales Team
To discuss your business requirements please call our sales team from 9am to 6pm Monday to Friday.
T: 03333 447 092 (low cost from mobiles)
E: sales@xcomm.co.uk
Customer Services
For all non-sales enquiries call our Customer Engineering team from 8am to 6pm Monday to Friday.
T: 03333 447 090
E: support@xcomm.co.uk
Support Ticket
Customer Complaint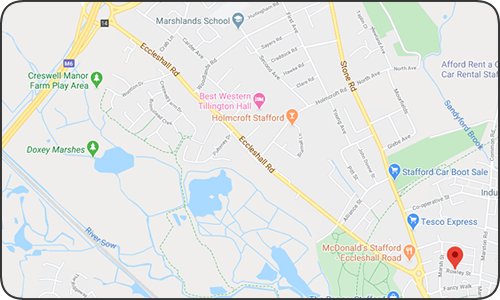 X.Communications Ltd
03333 447 090
enquiries@xcomm.co.uk
Head Office
Hollins Business Centre, 62 Rowley Street, Stafford, ST16 2RH
Registered Office
International House, 36-38 Cornhill, London, EC3V 3NG